Crag Toad

Level

53

HP

1295

Range?

No

Aggressive?

No

As you approach the Crag Toad, it spouts out poisonous gas and when its enemy tries to escape, it whips the enemy using its long tongue.
Locations
Edit
It is found in
Port Lux
, near the bridge and the
Port Lux Warp Center
. The map shows its location.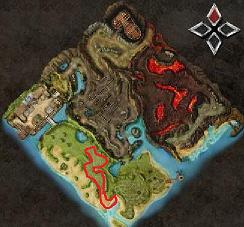 Ad blocker interference detected!
Wikia is a free-to-use site that makes money from advertising. We have a modified experience for viewers using ad blockers

Wikia is not accessible if you've made further modifications. Remove the custom ad blocker rule(s) and the page will load as expected.